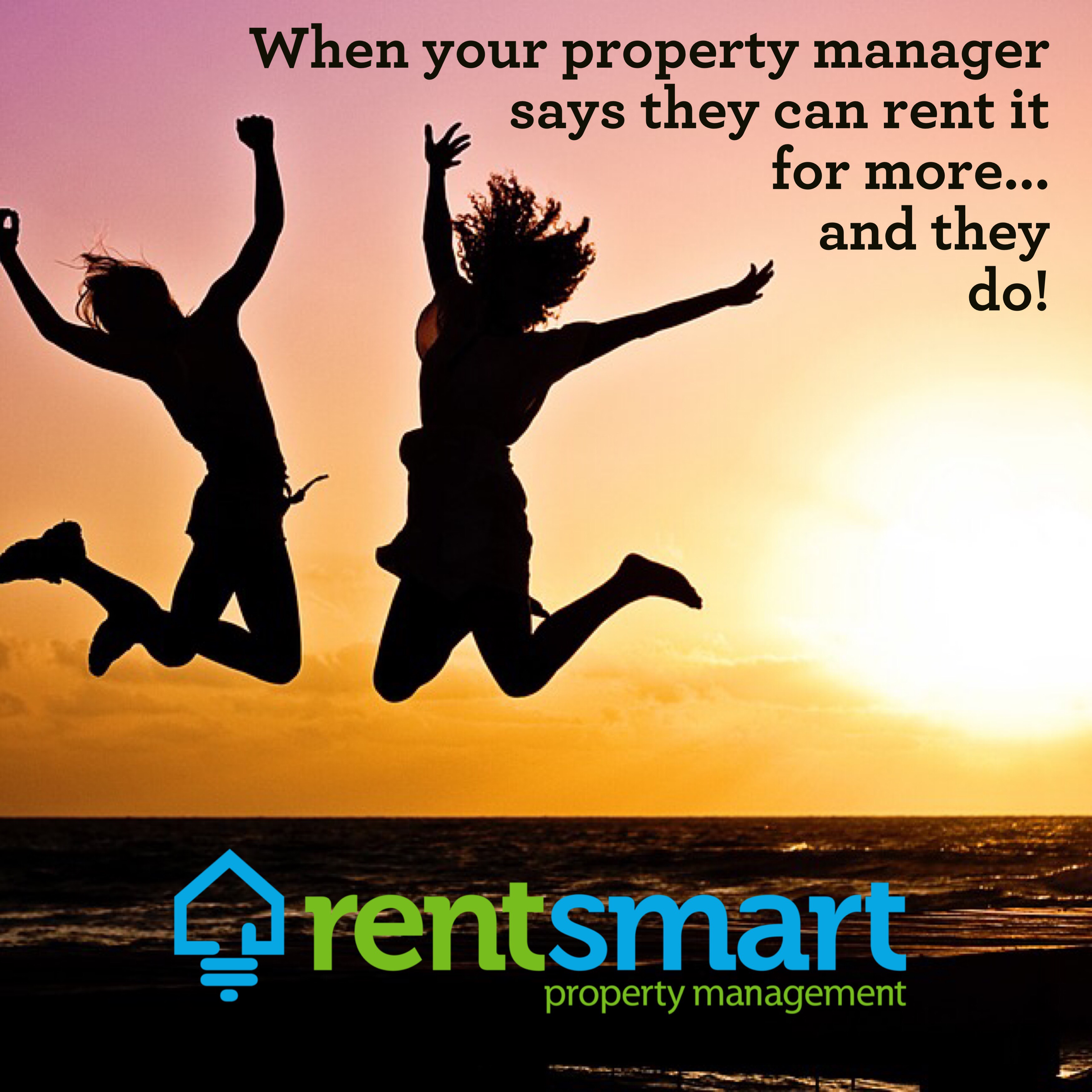 Marylin is a local real estate investor. She owns several properties in one of Missoula's most sought-after neighborhoods. She has made smart decisions and her investments continue to grow in equity. Marylin enjoyed self-management, but over the years the work load became too much. We successfully managed her son's portfolio of investment properties in the University district, so she thought she might like to see how we could help her.
Upon our initial consultation at the first property she wanted to turn over, a charming one bedroom, one bath bungalow complete with a wrap around porch, fenced yard and detached garage, we discussed rent rates. Marilyn had been consistently renting out the property for $1,000.00.
After viewing the property, I informed Marilyn that I already had a highly qualified, pre-approved applicant looking for just such a place. I indicated that we could get it rented for at least $1250.00. We made some adjustments to compensate for lawn care and watering, bringing the total gross revenue to $1315.00 per month.
Marilyn signed the property management agreement. I filmed a quick video tour for the out of state applicant and sent that off to him to see if this would be a good fit. We had the lease signed within a day. Marilyn was delighted that she had acquired professional property management that didn't cost her a dime, but put more money in her pocket than before.
Five years later we were pleased to share with Marilyn that we just rented the same bungalow for $1500.00. We have increased her earnings by 50% in just 5 years.
Be like Marilyn, give us a call so we can discuss your rental property and how we can effectively maximize your rents and earn you more money.