About Us
Rent Smart Property Management launched in April 2012. Our goal has always been to deliver a better approach to property management by applying fresh ideas to solve age old problems in residential property management.
Based in Missoula and launched by Tom and Mary Hurd, Rent Smart Property Management is positioned to provide superior service by focusing its' scope of services to select residential properties located in Missoula, Montana.
While our competition takes a broader approach in both scope and service areas, we maintain that a specialty boutique style of services will provide a distinct improvement in quality of service that you should expect from a Missoula property management company.
Rent Smart is a family owned and operated company, with over 20 years of experience in managing our own investment properties. We pledge to manage your property as if it were our own.
Tom and Mary Hurd are members of the National Association of Residential Property Managers and stay current on the latest property management industry trends.
Meet the Team
Sarah Featherly » Executive Director of Resident Relations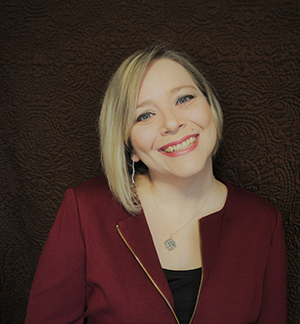 Sarah is directly responsible to work with residents for their duration of residency with Rent Smart. She is the lead property manager in charge and is the resident's immediate contact for assistance in all regards.
'
Nelson Oliquino » Resident Relations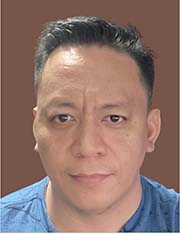 Nelson works with new prospective renters and assists with the move in process.
Codi Fischer » Resident Relations / Maintenance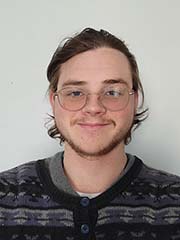 Codi assists residents with their maintenance needs and is part of the maintenance turnover team.
Tom Hurd » Co-Founder, Property Manager, Director of Maintenance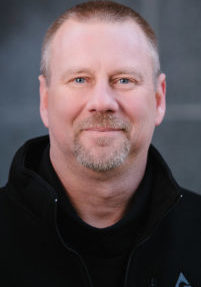 Tom is directly responsible for vetting and the oversight of the maintenance operations for our entire portfolio.
Mary Hurd » Co-Founder, Property Manager, New Business Development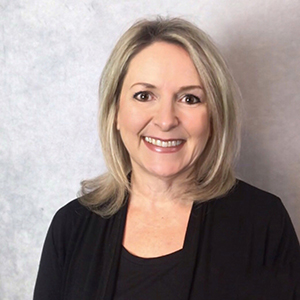 Mary works closely with new prospective clients to prepare their property for market, set rent rates and develop marketing strategies to attract the highest quality residents to earn the greatest return in the shortest amount of time.