About Us
Rent Smart Property Management launched in April 2012. Our goal has always been to deliver a better approach to property management by applying fresh ideas to solve age old problems in residential property management.
Based in Missoula and launched by Tom and Mary Hurd, Rent Smart Property Management is positioned to provide superior service by focusing its' scope of services to select residential properties located in Missoula, Montana.
While our competition takes a broader approach in both scope and service areas, we maintain that a specialty boutique style of services will provide a distinct improvement in quality of service that you should expect from a Missoula property management company.
Rent Smart is a family owned and operated company, with over 20 years of experience in managing our own investment properties. We pledge to manage your property as if it were our own.
Tom and Mary Hurd are members of the National Association of Residential Property Managers and stay current on the latest property management industry trends. Mary Hurd and Mandy Fassio are Realtors with Missoula Realty.
Meet the Team
Tom Hurd » Property Manager, Owner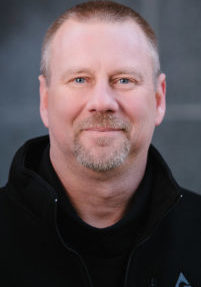 Mary Hurd » Property Manager, Realtor, Owner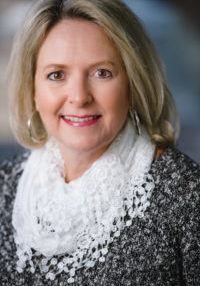 Mandy Fassio » Property Manager, Realtor